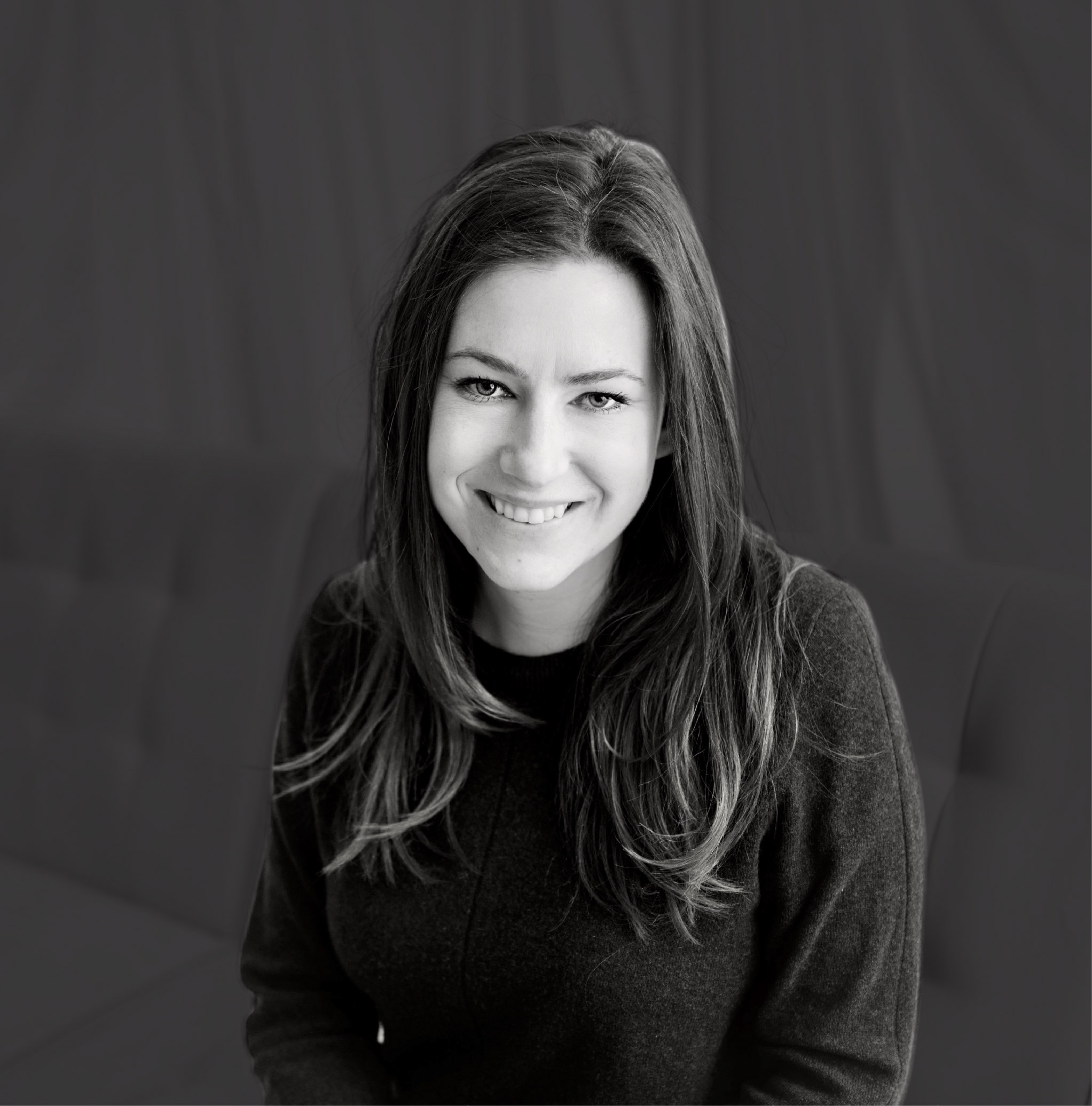 Rebecca Thompson, Ph.D.
Chief Executive Officer
Dr. Rebecca Thompson returned to C3 in November of 2015 and held the roles of Vice President of Quality and Vice President of Operations. Dr. Thompson made her initial mark on the organization by restructuring its quality systems to ensure GMP & ISO compliance. Her responsibilities would grow to eventually include all operations overarching both the bioreactor and contract manufacturing businesses.
Prior to joining C3, Dr. Thompson was the Technical Supervisor of Cellular Immunology for Pharmasan Labs, a CLIA-certified laboratory. Rebecca earned her Ph.D. in Biomedical Sciences from the University of Toledo Health Science Campus and her B.S. in Pharmaceutical Sciences from the University of Toledo.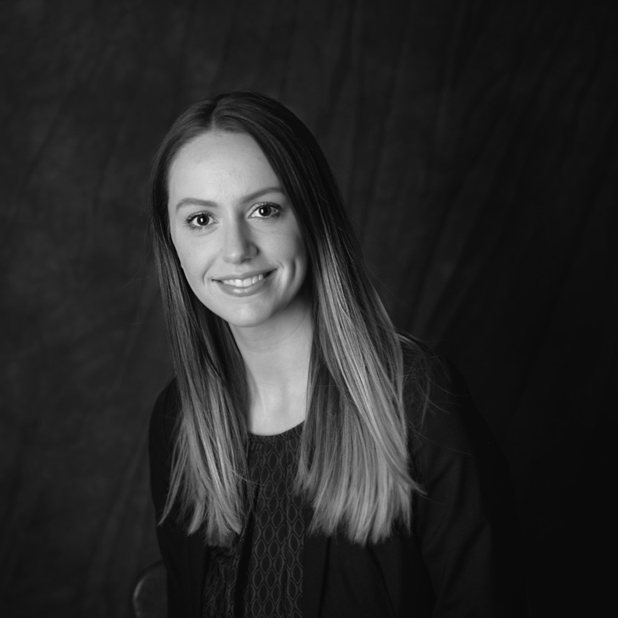 Teresa Markoe, M.S.
Chief Financial Officer
Teresa Markoe joined C3 in 2015. She has continuously improved C3's financial fundamentals and oversees the building of C3's greatest asset – its people.
Ms. Markoe went to the University of St. Thomas where she earned her Bachelor of Science and Master of Science in Accounting. Prior to coming to C3, she was working in public accounting at Ernst & Young and Target Corporation.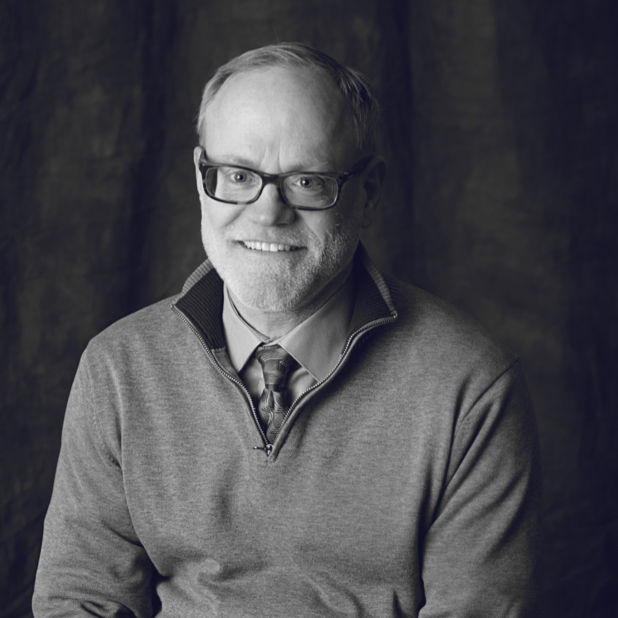 Curt Gleiter
Vice President, Technical Services
Curt Gleiter has been with C3 since 1993. As the Vice President of Technical Services, Mr. Gleiter is the global technical expert in customer support for C3's instruments and cultureware. He supports direct customers and international distributors in training, protein production, Quality System Regulation-compliant operations, Installation and Operation Qualification (IOQ), and annual contracts.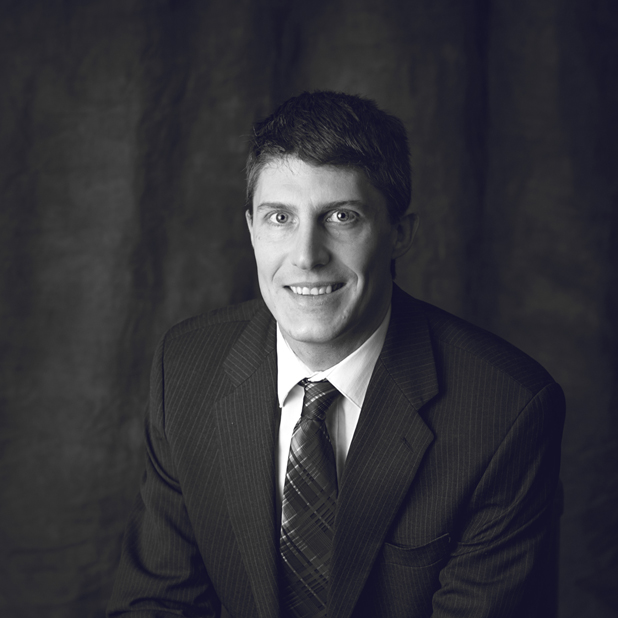 David Schumann
Senior Director, Instruments Division
David Schumann joined C3's team in 2015. He has over sixteen years of experience in technical and customer service-facing roles at several leading biotechnology organizations. Mr. Schumann oversees product development, manufacturing, supply chain, and customer relations at C3. He holds a B.S. in cellular and molecular biology from the University of Minnesota.